---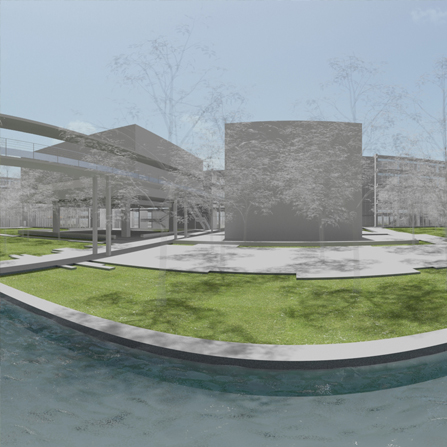 Project Description
Challenge To help visualize a proposed design utilizing cutting edge augmented reality. Solution Link 3d models from Revit, create surface materials and lighting in the selected style. Generate a 360 degree immersive panorama.
Skills:

Augmented Reality
Programming
Lighting
Modeling
Texturing
Rendering

Client:
---
Tracking Images
To experience the digital information overlay, download the free
JUNAIO
augmented reality viewer app from the App Store or Google Play. Print out the image below and scan with a smartphone, tablet or wearable device and enjoy!