---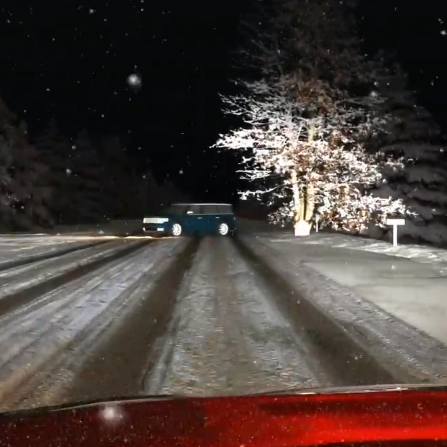 Project Description
Challenge To show a night time scenario in snow conditions. Solution Use of in-house vehicle light rig and custom built particle system to simulate the snow fall and interaction. Conclusion Effectively shows visibility issues as well as environmental conditions affecting collision avoidance.
Skills:

Lighting
Modeling
Particle/Simulation
Texturing
Rendering
Compositing

Client:

Ellis Digital Solutions Inc.
---
Project Video
Our breadth of experience and diversity in skill, combined with cutting edge software and hardware solutions, ensure that your case will be presented exactly as you require! For a sample of some of our animations, vist our
YouTube Channel.